Hammaborg pursues reconstruction and training of Historical European Martial Arts.
We fence according to original manuals written in the 14th to 16th century. In our trainings, we show the scope of weapons used in these manuals, ranging from two-handed long sword, staffs, long Messer up to sword and buckler, amongst others.
Hammaborg puts a special focus on the historical sources and aims to make these more accessible to a wider audience. This can be seen in the publications created by our club members. Transcriptions of historical sources are available on our website for everyone.
If you are interested, you can contact us and participate in free trail sessions.
We always welcome new members! A good opportunity to get to know us better are our "Open Halls", were we pursue our hobby for a full weekend and where everyone is invited. The next Open Hall will be posted here in time.
Or just follow us on Facebook!
Hammaborg is a cosmopolitan club with international ties. We welcome all members, regardless of gender, origin, religion or age. You only need to be an adult to become a member.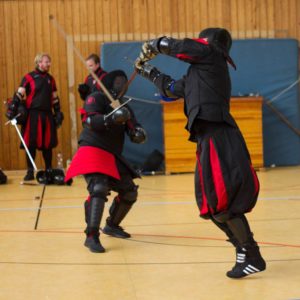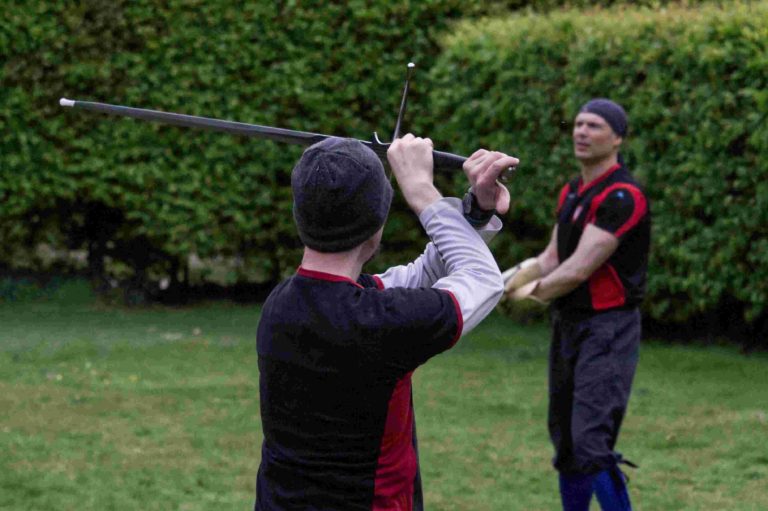 You are interested in historical fencing? You like old sword, martial arts and old manuscripts? Come and meet us at […]
Hammaborg supports or is a member in the following organisations:
Deutscher Dachverband Historischer Fechter e.V.
International Federation of Historical European Martial Arts
Historical European Martial Arts Coalition

Chivalric Fighting Arts Association